About OXSENSIS
Oxsensis – Measures more, in extreme conditions, leading the way in optical sensor technology for Industrial, Energy, and Aerospace applications.
Technology Leadership
Expert Advice
Proven Benefits
We work with industry leaders including Rolls-Royce, GE, Parker Aerospace, Wika.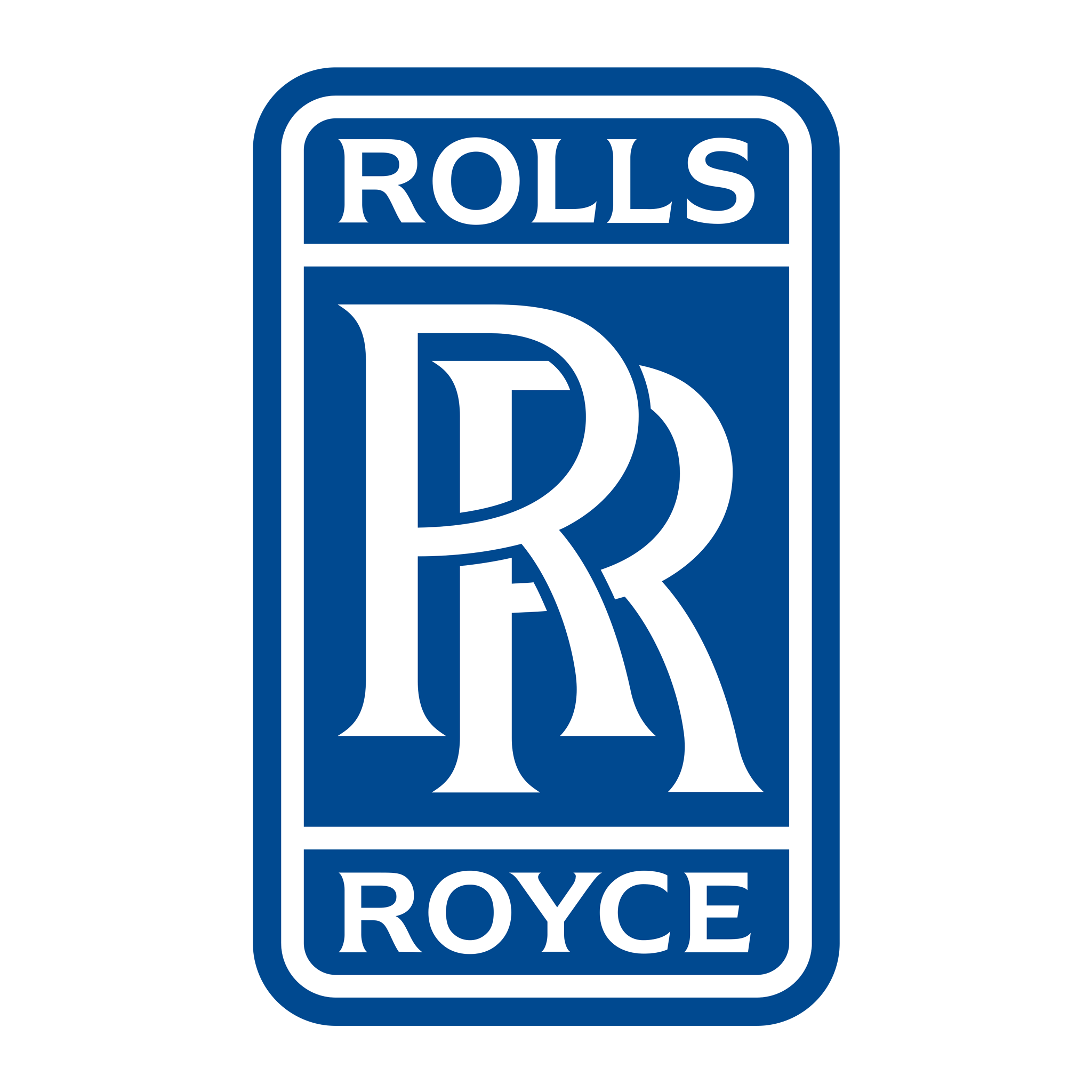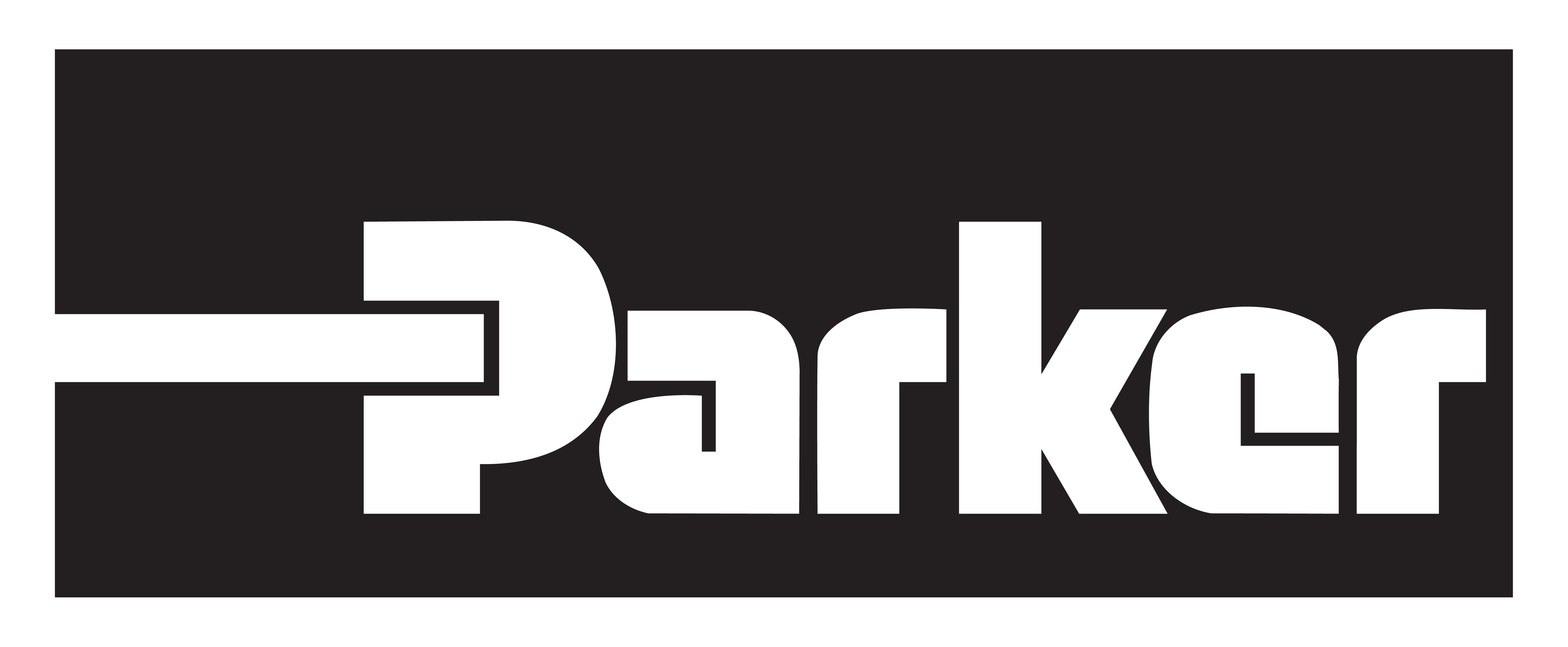 Proof of technology
Sensors demonstrated >1000°C in gas turbine combustor conditions
Dynamic pressure measured to 2×10-5 of Full Scale pressure from 3 bar to 56 bar applications
Simultaneous measurement of dynamic and static pressure, with temperature, demonstrated up to 1000°C in gas turbines
Sensors are EMI Immune
Endurance demonstration in gas turbines
Over six year's of utility power generation operation to date
Instrumentation experience on over 7 types of industrial and aero gas turbines to date
Industrial gas turbine OEM New Product Introductions
Our production areas are semi-clean rooms dedicated to optical component fabrication and sensor assembly. The Test Laboratory is fully equipped to test and calibrate sensors. High frequency dynamic pressure testing is accomplished using our Shock Tube facility and our Environmental Chamber allows us to fully evaluate system stability.